MINDCOVID New website
23-11-2020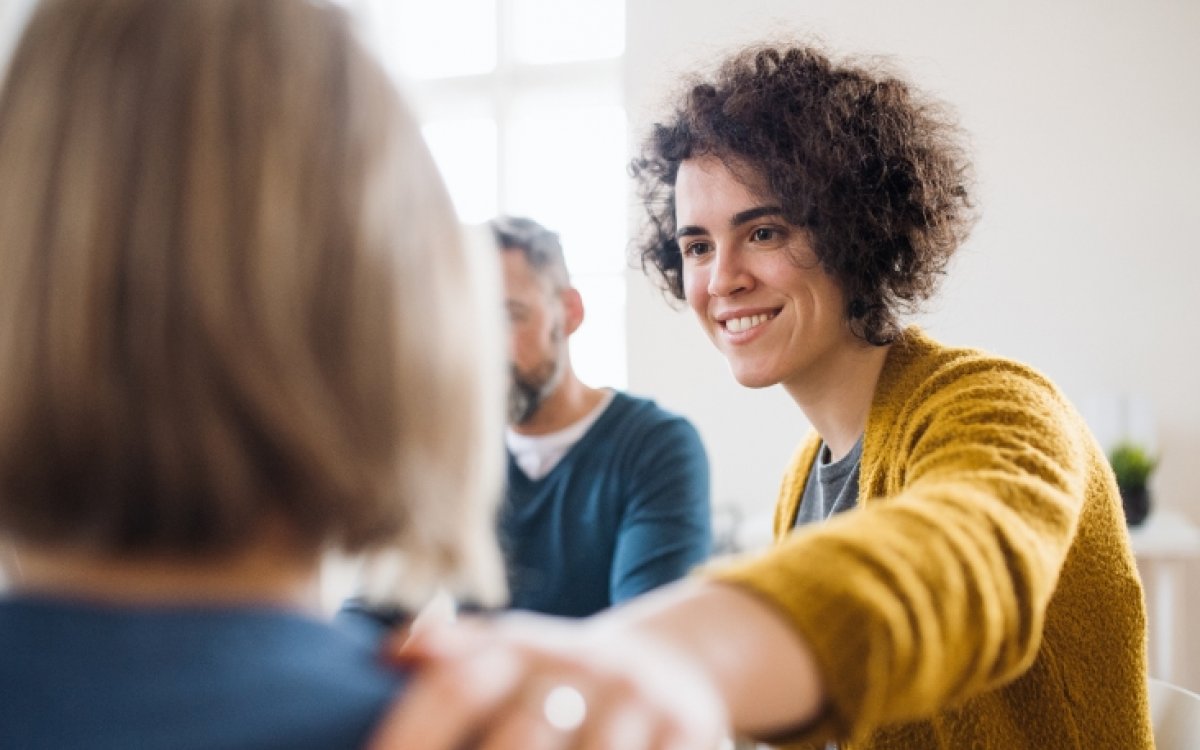 We welcome you to the new website of MINDCOVID, the project that studies the impact of the COVID-19 pandemic on mental health. On our website you can find all the necessary information about our research project, as well as the team of professionals and researchers who collaborate with us.

Our MINDCOVID project was born with one main objective in mind: to develop a comprehensive assessment of the impact on mental health of the current COVID-19 outbreak in Spain. Our follow-up project is proposed to monitor mental health changes over time in the groups studied in the research.

Likewise, on our website you can find out about the latest publications, questionnaires, documentation reports on our protocol and the latest news and advances in our research.